BMI delivers successful and engaging corporate wellness education programs through private presentations to U.S. companies and speaking engagements at industry- and profession-based conferences and seminars. These presentations successfully educate audience members on targeted injury prevention and wellness topics specific to their needs.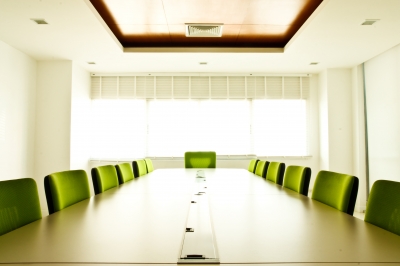 CORPORATE PRESENTATIONS
Body Mechanix, Inc. provides tailored presentations to a variety of U.S. companies on national, regional and local levels. These engagements illuminate targeted topics in ergonomics, injury prevention and corporate wellness and fully cater to each company's personnel, work environment, and challenges. The presentations may also work together with our consulting services and training programs, creating a well-rounded Corporate Educational Series for field and office staff with emphasis in the key challenges facing your business, including ergonomics, anatomy, physiology, injury data analysis, implication of sitting and awkward postures, as well as pre-work office and field warm-up and stretching programs.
CONFERENCE SPEAKING ENGAGEMENTS
BMI has also been featured at several industry- and profession-based conferences and seminars to lead engaging presentations and discussions in the safety and wellness focus topics of each event. Recent conference engagements include:
To invite Body Mechanix to speak at your next private corporate event or seminar, please contact us.
CONTACT US