INJURY PREVENTION & ERGONOMICS SPECIALISTS
Welcome to Body Mechanix, Inc., a dynamic and innovative physical therapist-owned company. We serve our clients in the key areas of injury prevention, ergonomics, education, and treatment to maximize employee health, safety and efficiency. Our business is based on service to you, your company and each employee. Our pledge is to provide a quality of care at the highest level and to meet the challenge of injuries, conditions and work tasks.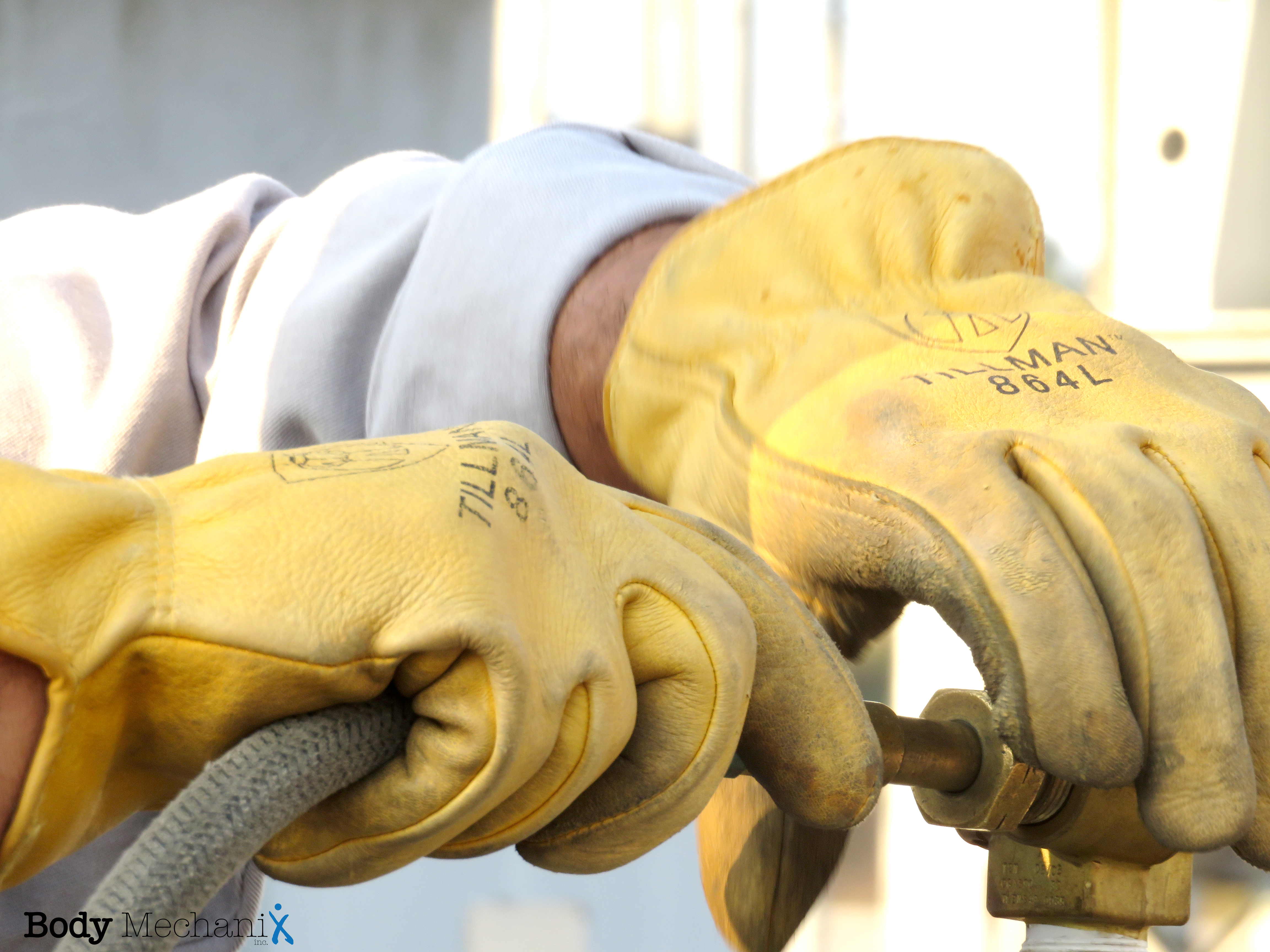 BMI's injury prevention services help significantly reduce the incidence of workplace injuries and the staggering costs associated with them.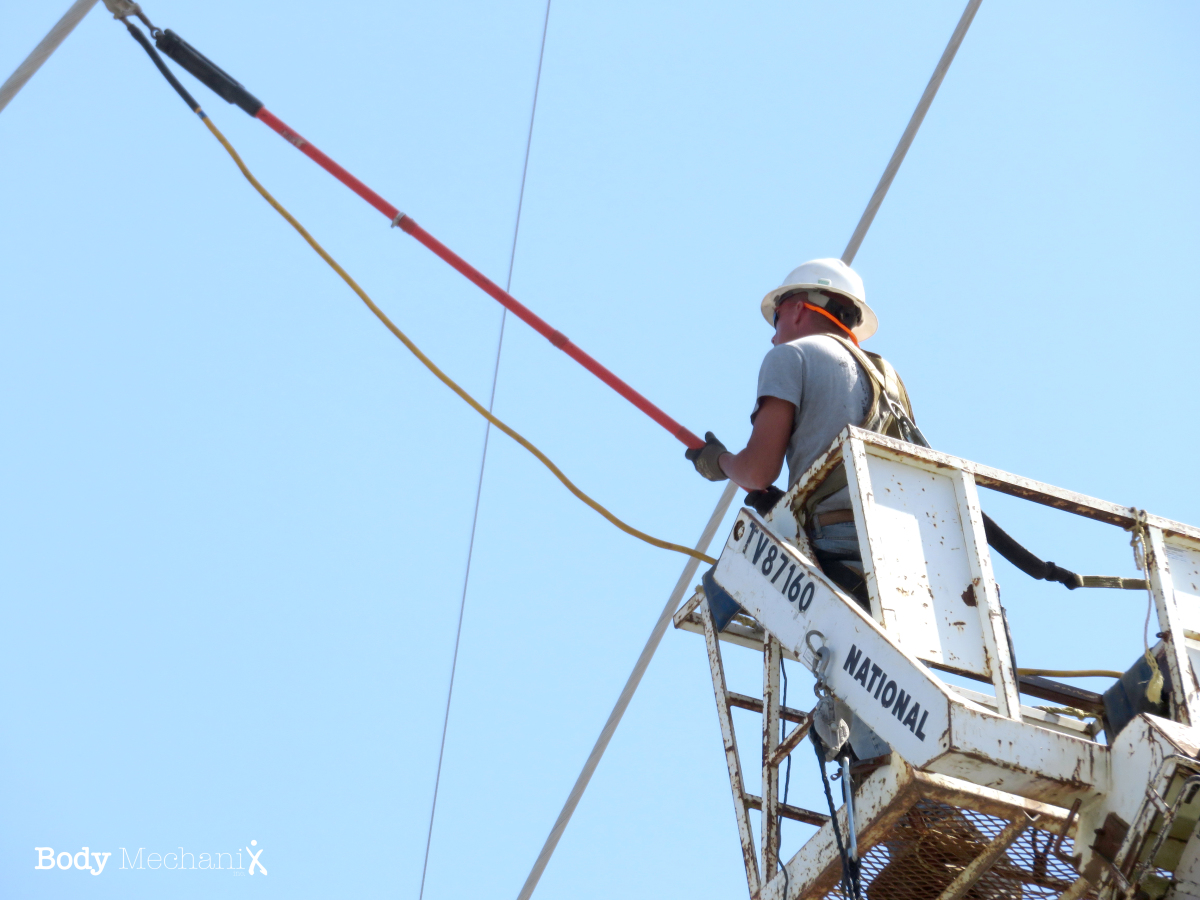 BMI's informative presentations at both conference/seminar and corporate speaking engagements educate company and industry leadership on a variety of targeted health topics.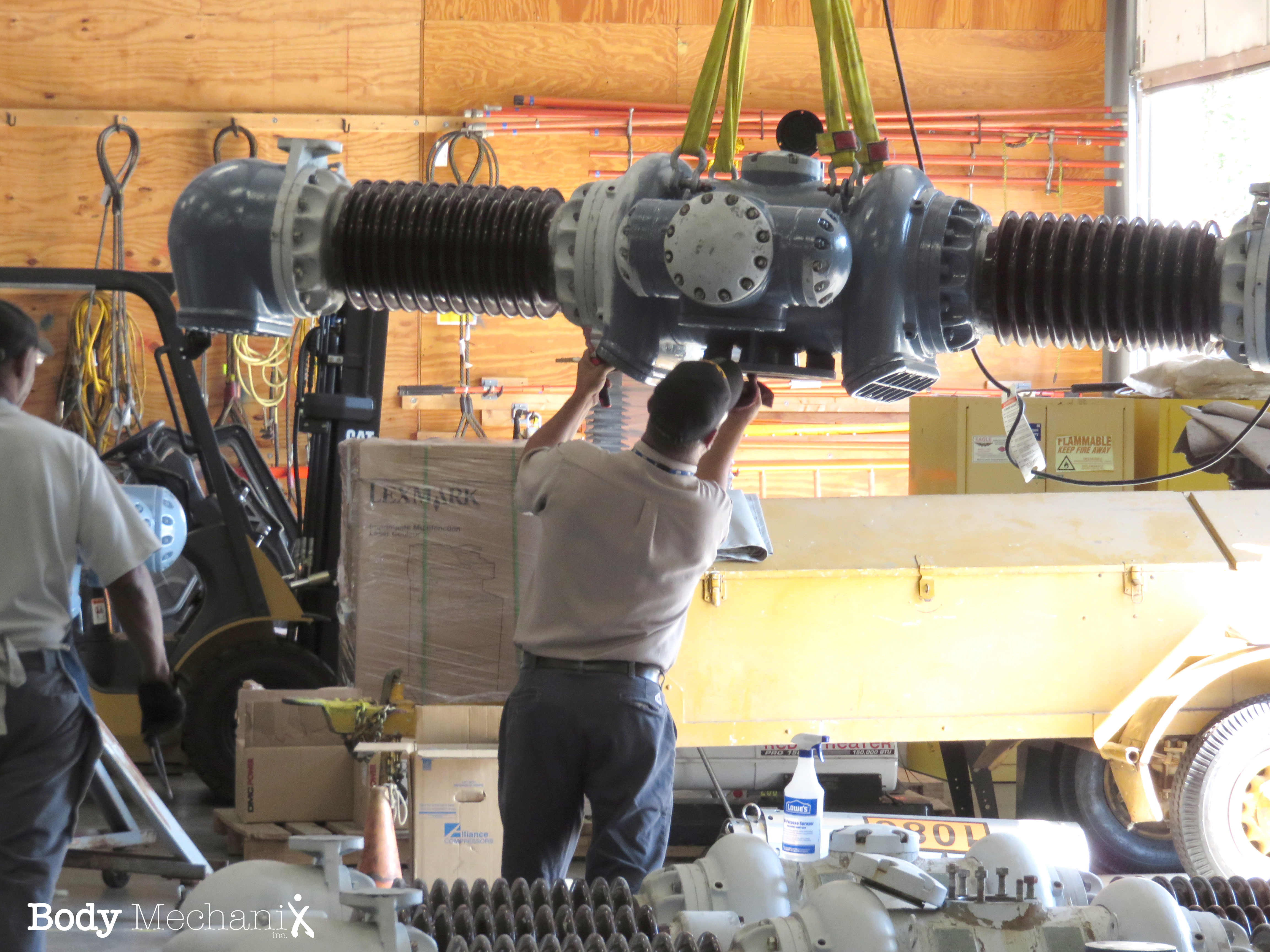 Even with the best safety practices at work and at home, injuries can happen. BMI provides expert care services to improve the recovery process for both individuals and companies.
FROM OUR BLOG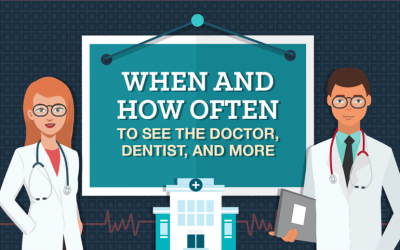 When was the last time you had a check up with your doctor? Checking in with your physician regularly is an important piece of the health puzzle. While it may be tempting to skip wellness check-ups until you have a specific concern, you miss opportunities for your... read more